Brisbane Roadside Assistance


No Membership Needed, No Annual Fees!

No annual fees (no compulsory memberships just to get roadside assistance). Pay only for the service as you need it and when you need it with our Pay As You Go Roadside Assistance service.
We usually get to you within 1 hour (depending on traffic and weather conditions)
We service all areas of Brisbane
To ensure the safety of your vehicle our technicians are fully qualified, local and well experienced
We are committed to getting you back on the road… FAST!
Call
1300 468931


or use our

SmartApp

to book
No annual fees (no compulsory memberships just to get roadside assistance). Pay only for the service as you need it and when you need it.
Call us now for a competitive quote
It takes just two minutes over the phone or via our Smart App and we can have a technician on the way!
For your convenience, all of our call-out vans carry mobile payment systems
We accept Credit Card, EFTPOS and Cash
It's 'Pay As You Go' Roadside Assistance, because life keeps moving and so should you.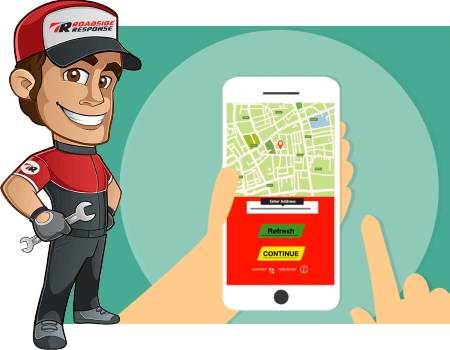 Prompt Roadside Assistance in Brisbane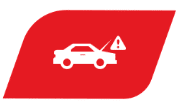 When you are on the road, you just want to travel without incident from one place to another, but there are times when that doesn't happen and you find that your vehicle has broken down, or maybe you run out of gas. In some instances, you may be dealing with a flat tyre, while in others you know that there is something wrong with the battery as your vehicle just doesn't startup.
We at Roadside Response know what a difficult situation this can be. Not only can getting stuck in the middle of the road be very frustrating, but it can throw your day's schedule out of gear.
Cost-Effective Solutions
We also know that situations such as these don't arise with a warning and so we provide round-the-clock services. Now no matter what time of the day or night it is, if you are stuck on the road because of a car issue, we will get you out of the situation within the shortest possible time.
Our Roadside Assistance in Brisbane network of assistance providers is highly skilled in dealing with any type of vehicle issue very expertly. They are trained and experienced. But they never jump to conclusions while dealing with any issue. They first ascertain what the problem is and then tell you how they will fix it and provide you with a very reasonable quote.
Once you have approved the quote, they will fix the issue within the shortest possible time. We have been operating in this field for a number of years and have experience dealing with various car problems. No matter what the problem is- be it a flat tyre or a battery problem, a punctured tyre or you need a tow; our Roadside Assistance in Brisbane services are the best and the most prompt too.
We are a very customer-centric company and ensure that you are 100% satisfied with the services we provide. In most instances, when you call us, we will be at your location within an hour of your call. This helps you get back on track quickly. We can tackle a number of issues as part of our Roadside Assistance in Brisbane services:
Prompt Services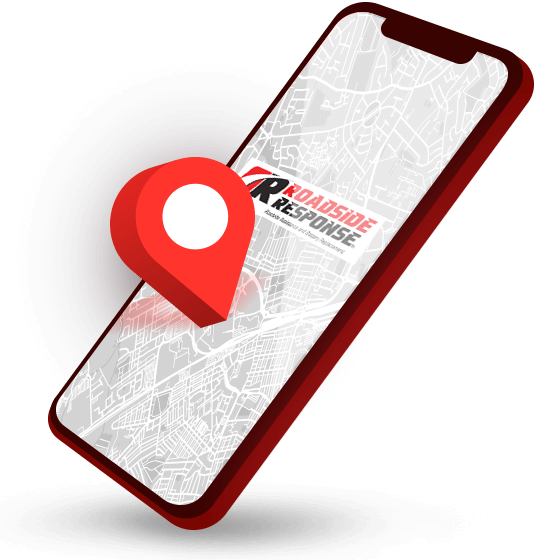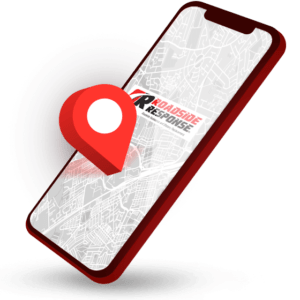 If your car isn't starting and you find yourself stranded by the side of the road, just call us without delay. We first talk to you to try to understand what might have gone wrong. If it's something within the scope of our work our Roadside Assistance in Brisbane technician will be there within an hour and fix the problem, quickly and efficiently.
Having a flat tyre is one more situation that can be very annoying to deal with. While some people don't find it too much of a challenge to change a flat tyre, we do receive calls from customers who prefer that we handle the job for them.
We can also help with jump-starting the battery in case it has got drained out. If you run out of petrol, we can come out with petrol to get you out of the situation. For reliable Roadside Assistance in Brisbane, give us a call now on 1300 468931 or use the SmartApp