Roadside Assistance


No Compulsory Memberships, No Annual Fees!

No annual fees (no compulsory memberships just to get roadside assistance). Pay only for the service as you need it and when you need it.
We usually get to you within 1 hour (depending on traffic and weather conditions)
We service all areas
To ensure the safety of your vehicle our technicians are fully qualified and well experienced
We are committed to getting you back on the road… FAST!
Call
1300 468931


or use our

SmartApp

to book
No annual fees (no compulsory memberships just to get roadside assistance). Pay only for the service as you need it and when you need it.
Call us now for a competitive quote
It takes just two minutes over the phone or via our Smart App and we can have a technician on the way!
For your convenience, all of our call-out vans carry mobile payment systems
We accept Credit Card, EFTPOS and Cash
It's 'Pay As You Go' Roadside Assistance, because life keeps moving and so should you.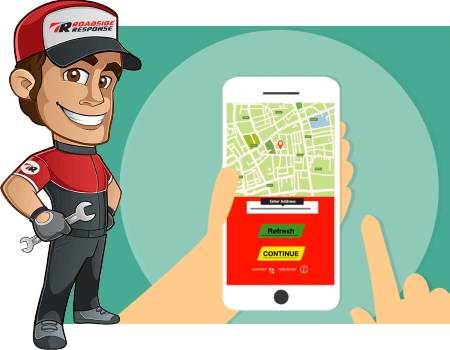 Get Professional Roadside Assistance on the Gold Coast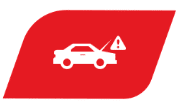 A car breakdown can ruin any trip, make you late for a meeting, and be a complete hassle to deal with. In such cases, a reliable service that provides roadside assistance in Gold Coast can be invaluable. You need a service that would reach your location quickly and deal with the situation in a short time. That's exactly what you get from Roadside Response. Here's what you get with us:
Flat tyre assistance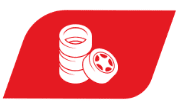 Everyone has experienced a flat tire at least once in their lifetime and know how much trouble it can cause. Some people are able to change the flat by themselves, but others aren't able to or don't have the right equipment. Just give us a call and we'll handle the situation for you. Our expert in roadside assistance in Gold Coast will reach your location as quickly as possible and replace your flat tyre.
Car Not Starting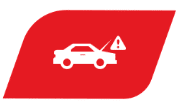 Sometimes, you don't even know the reason why your car has stopped; you only know that it's not starting no matter how much you try. Our experts in roadside assistance in Gold Coast will help you out. Just give us a call and our technician will work with you to figure out the problem. If they feel that it's a situation we can handle, we'll send someone to assist you.
Out of Petrol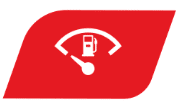 There are several reasons you can run out of fuel while you're driving. When you're busy, such things can slip your mind. In fact, we've seen this happen all too often. You don't need to worry, just give us a call.
We're usually able to reach you in a matter of an hour, depending on the traffic conditions. Our roadside assistance in Gold Coast technician will arrive at your location with the petrol and you can be on your way.
Need a Jumpstart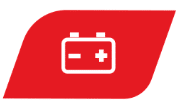 It's not uncommon for people to forget turning the lights off. You don't even realize you've done it until the following morning when you need to use the car once again and it refuses to start. You need to jumpstart the battery if you want to get anywhere. Our roadside assistance Gold Coast technicians will handle that in no time so you won't have to worry about being late to a meeting.
Locked Out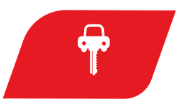 This is no doubt a familiar scenario; you step out of your car while talking on the phone, absently close the door behind you, and suddenly realize that you left the keys inside. Now it's dangling temptingly from the ignition, completely out of your reach. Just give us a call and we'll send someone to open your car for you.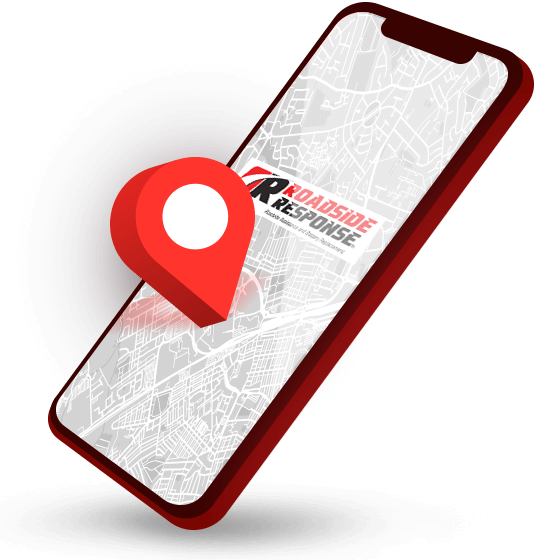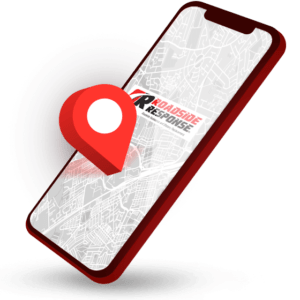 So don't hesitate to get in touch with us. We offer 24/7 emergency services and will come to your assistance as quickly as possible. We require no annual subscription fees or memberships; you need to pay for the service and nothing else. For immediate assistance, you can give us at Roadside Response a call on 1300 468 931. If you have any questions, you can fill in this online form and we'll reply as soon as possible.
If you need to get back up and running fast, give us a call now on 1300 468931 or use our SmartApp